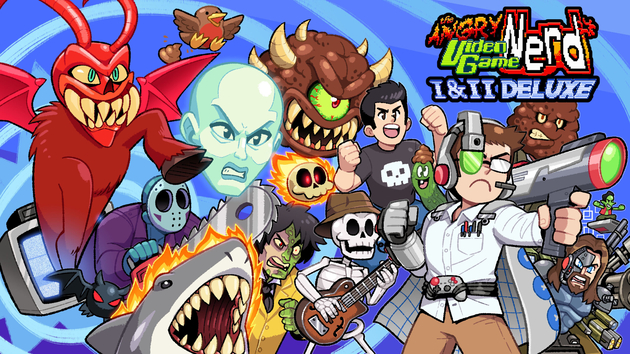 Angry Video Game Nerd I&II Deluxe
AVGN 1 & 2 Deluxe is Now Available to Purchase on Itch!
---
As the Angry Video Game Nerd, it's up to YOU to take names and kick some video game A$$$! Blast through levels loaded with diarrhea dumps, death blocks, and other BULLSH*T that will make you ask, "WHAT WERE THEY THINKING?!"
Now Available for Download on Itch.io!
Get Angry Video Game Nerd I&II Deluxe